MEET DR. RICARDO TOMEI
Houston Cosmetic Dentist
Dr. Ricardo Tomei has been practicing dentistry for more than 15 years. He received his dental degree from University Central of Venezuela and University of Puerto (USA). Early during his training he also completed a clinical certificate in Prosthodontics at University of Texas Dental Branch at Houston.
Dr Tomei is a member of the American Dental Association, Texas dental Association, Greater Houston Society and International Congress of oral Implantologist. He maintain continuing education in Prosthodontics , Implant surgery and reconstructive dentistry.
Dr Tomei loves spending time with his wife and daughter Francesca. He enjoys the outdoor with family and friends.
Dr Tomei is very excited and looking forward to meeting you and be honored to be your dentist for life.
What Patients Say About Dr. Tomei.
I had a wonderful experience. Dr. Tomei is an excellent and professional Doctor. He is very friendly and made me feel comfortable with all process of my teeth since he explains you everything he is going to do. I really recommend for sure this great Clinic. The staff are so professional and friendly. It's an excellent service. Thank you for everything. I will come back for sure.
Claudia Guzmán de de Castro
Dr. Tomei is a great doctor who listens to the patient and takes care of her/him with great attention. Dr. Tomei goes above and beyond to make sure you understand what you should do with your teeth and also the procedure he will perform, which was reassuring. I am usually apprehensive about needles but he has a gentle touch. My gratitude for Dr. Tomei and his staff goes beyond the stars! It's not easy to find a good dentist, I'm happy I did.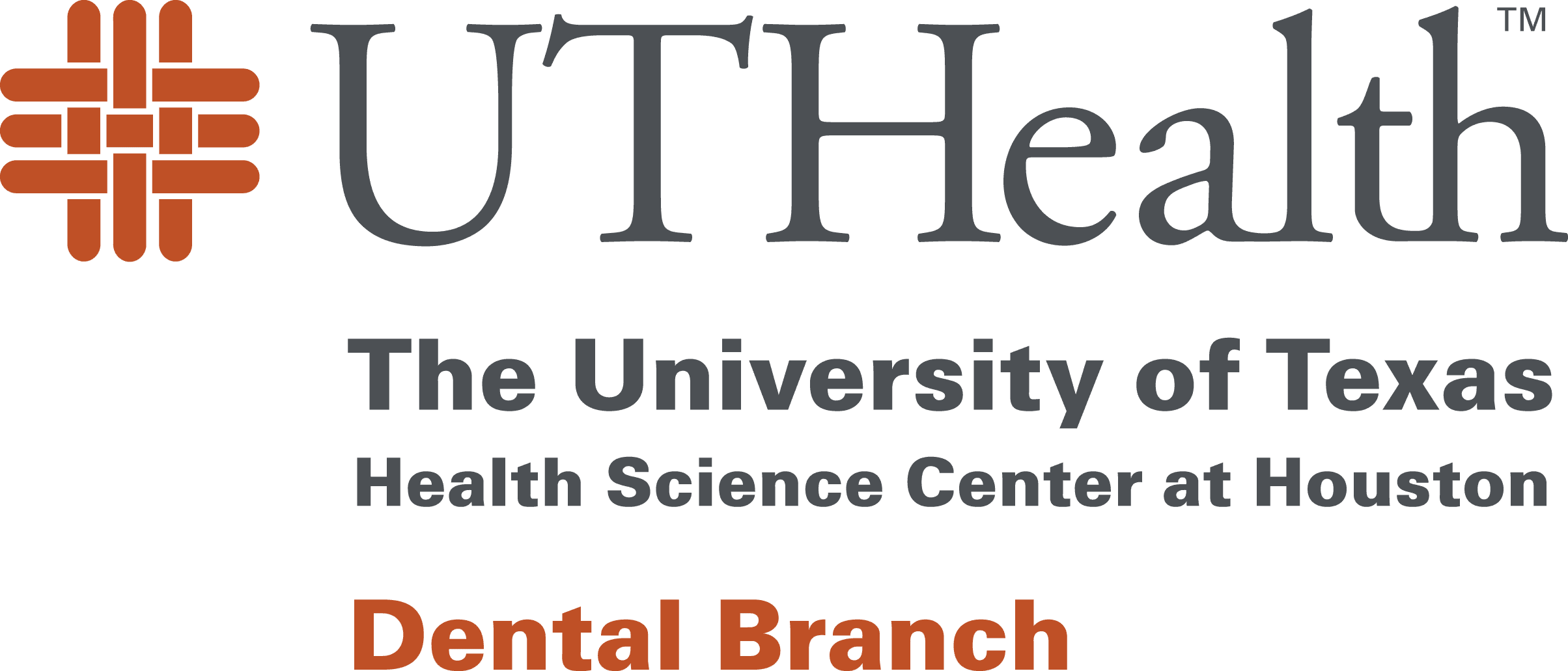 We encourage you to contact us with any questions or comments you may have. Please call our office or use the quick contact form below.
Address
5115 Buffalo Speedway Suite 700, Houston, TX 77005