16+ Years Experience
You can trust Dr. Tomei, our experienced dentist in Houston, Tx to bring you the brightest smile possible.
Flexible Hours
Our Houston dentist is open saturday to accommodate your schedule. book online today!
Advanced Technology
At Luxadent, we utilize the latest developments in dental software to create the perfect smile you desire.
Welcome to Luxadent, your dentist in Houston, TX, where we strive to give everyone the perfect smile that they want. Our Houston dentist near you believes in providing friendly, genuine, and reliable service to everyone that comes through our door. When you choose to book with us, know that we are an experienced team, equipped with the necessary tools to get the job done
Whether your smile requires dental implants or porcelain veneers, our dentistry in Houston, TX 77005 is ready to provide you with the treatment you need for a brighter smile. Dr. Ricardo Tomei at Luxadent is your dentist in River Oaks, TX helps all of our patients achieve their goals in oral health and dental hygiene. Contact our office today for more information, or use our convenient online booking form to schedule your appointment with the experienced dentist nearby River Oaks, TX today!
FIND THE RIGHT HOUSTON DENTIST NEAR YOU
Dr. Tomei has dedicate his life to making a difference in his patients' lives through the best technology and techniques available in dentistry today.
CALL FOR AN APPOINTMENT TODAY
Are you dealing with a toothache? If you are from Houston, Tx, you can think about seeking the assistance of an expert dentist to overcome the pain that you are dealing with.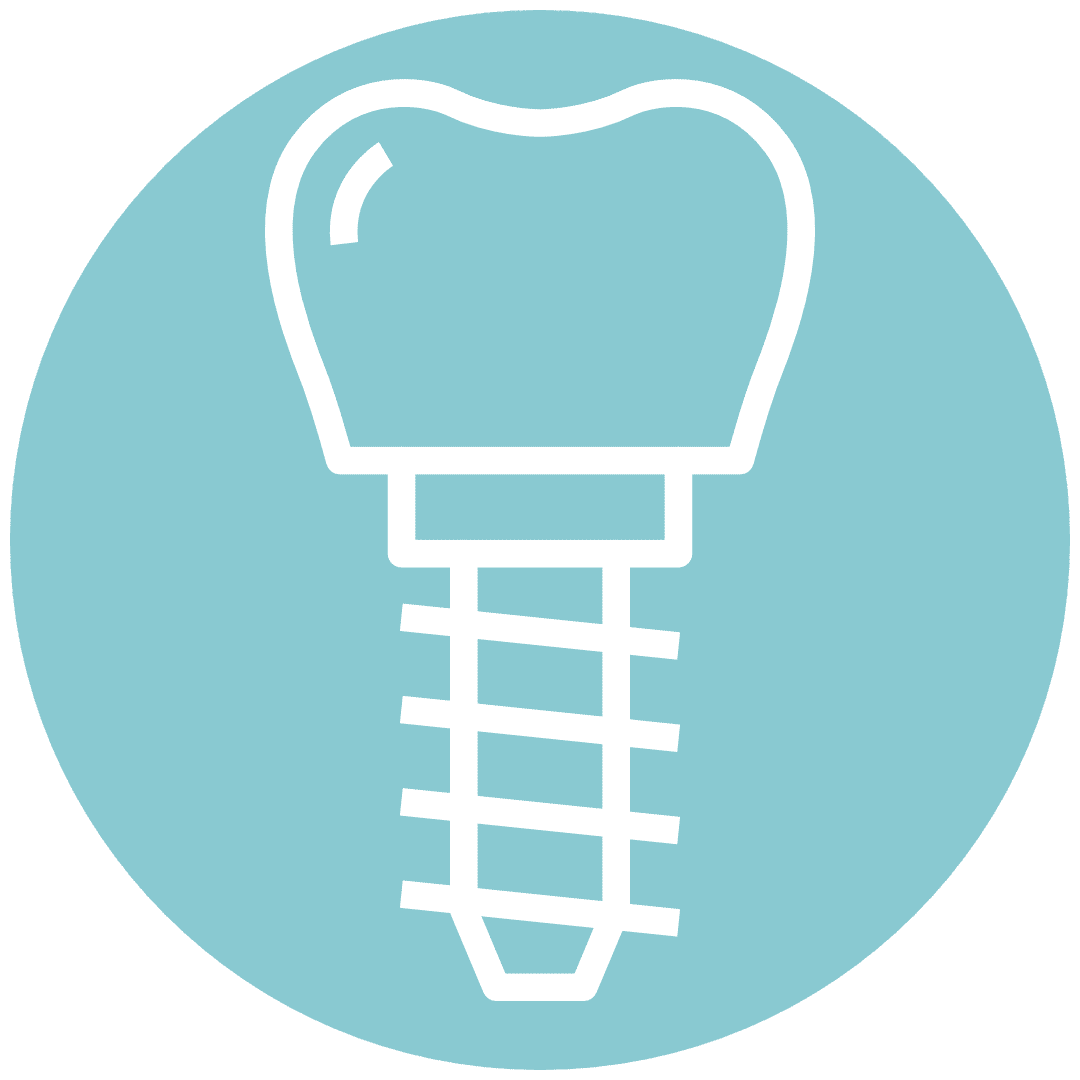 Dental Implants
Dental Implants are considered the gold standard of tooth replacement for their durability.
Dental Crowns
Dental Crowns can effectively restore the aesthetic appearance of a damaged or missing tooth.
Veneers
Veneers are durable shells, made from a material which looks similar to the color of your teeth.
Visit a clinic near you
At Luxadent Family Dentistry, we strive to deliver our patients quality experiences in an atmostphere that is friendly and open.
When it comes to dental services, we provide comprehensive care for you and your family, from general to cosmetic dentistry.
Our Story
Dr. Tomei is a Houston Dentist & received his dental degree from the Central University of Venezuela and the University of Puerto Rico (USA).
Trusted by doctors & patients all over Houston.
Carlos De Sa Garcia
"Best dentist in town! The place is super clean, the attention is amazing, they would do anything to make you feel comfortable."
Billie Huey
"Dr. Tomei is the best dentist I ever had! He's been working with me on and off for a few years now and never once had any problems."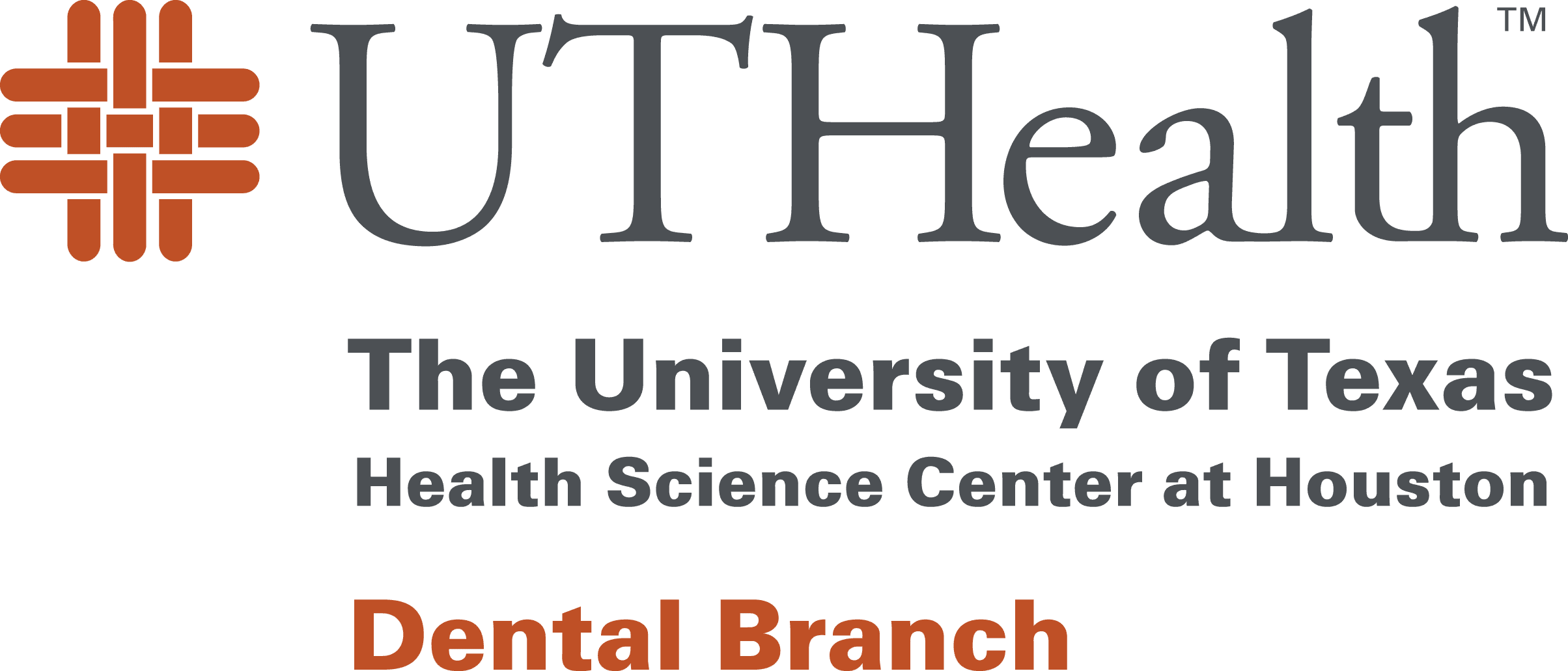 Your dentist in Houston, Texas
– Why Choose Us
Don't take it from us, read what our patients are saying about our dental services.
Arnold Sanchez
"Let me start off with saying that this is the best customer experience I've ever had anywhere in my life.. Dr. Ricardo Tomei personally goes above and beyond to ensure you're satisfied with every aspect of your visit. Honestly I was so happy with my visit that I will be returning and he is now my dentist! This is a hidden gem in Houston."
We encourage you to contact us with any questions or comments you may have. Please call our office or use the quick contact form below.
Address
5115 Buffalo Speedway Suite 700, Houston, TX 77005